We've made these videos to help you set your Facebook Settings and help you control who you share information with. These videos will walk you through your Facebook Account and Privacy Settings and will talk about how to protect your privacy and personal information by following some simple actions.
How to set up your Facebook Account Settings: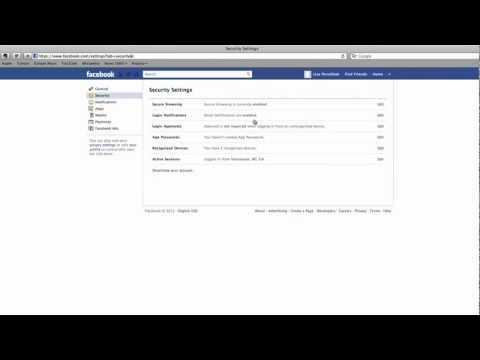 How to set up your Facebook Privacy Settings: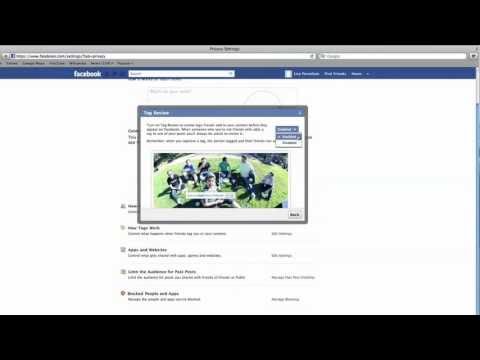 Facebook can be a fun place to connect and share with your friends. You can be safe online by using the safety settings available to you to protect yourself and your information. Double-check your settings often because Facebook may make changes that affect your settings. For more information about how you can be safe online, visit icanbesafeonline.com or join us on Facebook and Twitter at @safeonlineCLBC.